Massage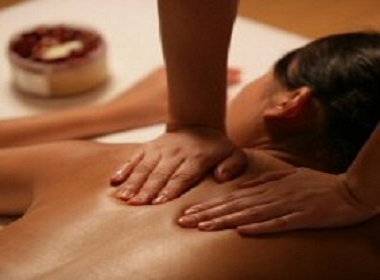 Our Massage treatments are a perfect way to unwind, reduce muscle tension and with regular sessions, you will experience these wonderful benefits long term.
Skin Care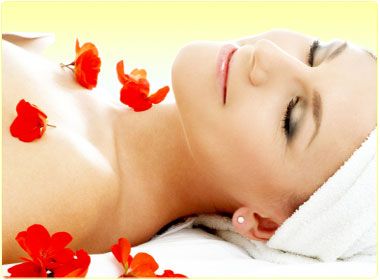 Proper care and maintenance for your skin should never be neglected.  Our Skin is our largest organ and also is responsible for 90% of our appearance.  Book a facial today and let us show you how great a proper skin care routine looks on you.
Nails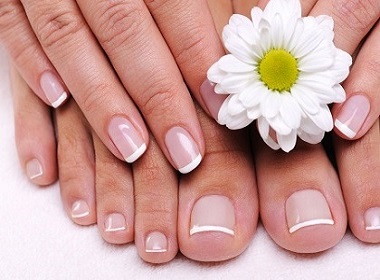 Our nail services are second to none.  From our sterilization procedures to the passion each of our technicians have for caring for your nails, you simply will not be disappointed.
Hair Removal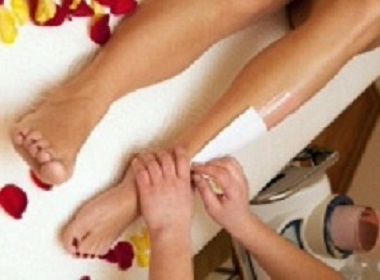 Let's face it, hair happens.  It happens to be where you least expect it at times and never seems to listen to reason.  Our waxing and threading services will keep your unwanted hair at bay while being gentle to your skin.
Hair Care Coming Soon

Coming this fall our new hair department opens it doors. We have chosen a superior ammonia free hair color and styling line that is sure to please everyone. With vibrant colors and 100% grey coverage, we've got your colored.
A Premier Massage & Day Spa was recently featured on Illinois Homes, one of the top sites for Aurora Real Estate.
Check it out here: Pamper Yourself Green at A Premier Massage & Day Spa
We are so grateful to have such amazing clients that rave about us!! Thank you for loving us enough to tell the world.
Our Location
A Premier Massage & Day Spa
3831 McCoy Dr. Suite 105
Aurora, IL 60504
630-585-7633
Spa Hours
Mon - Thur : 10am - 9pm
Friday & Sunday : 10am - 5pm
Saturday : 10am - 6pm