IL CE Sponsor…nails, skin & hair professionals
A Premier Massage & Day Spa is an IL Approved CE Sponsor #190.000603 for Cosmetologists, Nail Technicians and Estheticians. We are excited to bring amazing classes to the area that will truly make a difference for your career.
Contact us if you are an industry educator we can sponsor your class and provide CE hours for for IL Technicians both on site and off.
Past Classes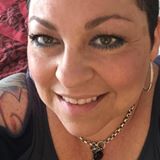 Gel Enhancements and Nail Art with Tamera Hess
Date: September 11th, 2016 (Sunday) from 9am-4pm
Get Your Hard Gel and Hot Trends Nail Art on!!
with Tamera Hess, Licensed Nail Technician.
Lets have some fun and Learn some Basic Gel Techniques along with finishing with the hottest nail art trends.
We will learn:
*Proper form placement
*Basic structure of Salon Nails
*Encapsulated glitter fades
*Proper nail prep
*Learn theLatest Trends to create the Hottest Nails out there!!!
---
With this Class you will also get 6 CE Hours
-Nail Art Goodies from Profile Girls
Price includes lunch.
A certificate of completion, AND 6 hours of continuing education credits will be provided for IL and IA Licensed Nail Technicians and Cosmologist.
---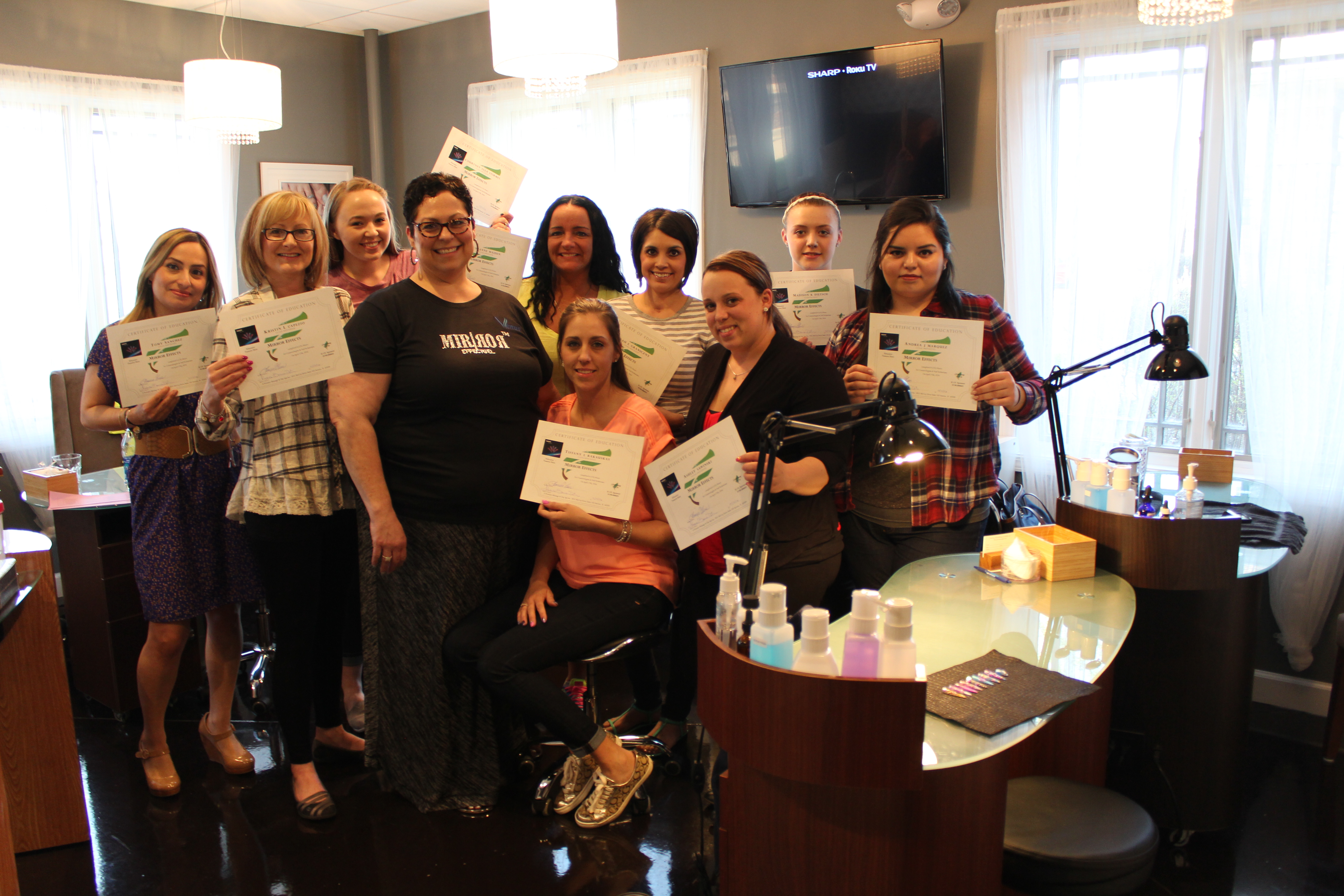 Mirror Effects by Tamera Hess
April 17th, 2016 9am-4pm
6 CE hours for IL and IA Nail Technicians and Cosmetologists…$275
Lunch Included
Hi everyone! a little about me… I have been in the business now for 18 years and I LOVE MY JOB!!! so much art and beauty can be created with what we do.. there is nothing better then seeing happy clients that cant wait for there next appointment 🙂I just recently joined the Mirror Effects Team and i cannot be happier. This is a very unique product that will showcase your style and help you earn extra money. In this hands on class you will learn how to Ombre' and use art gels to create the most unique art designs that will make heads turn!!
You will learn: *Ombre' *Embossed Looks *Clear gel art *and more!
This class will be held at:
A Premier Massage & Day Spa
3831 McCoy Dr. Suite 105
Aurora, IL 60504
From 9-4 with a 1-hour lunch break. Lunch IS provided.
this class with include a $150 Mirror Effect Gel Kit 6 CE Hours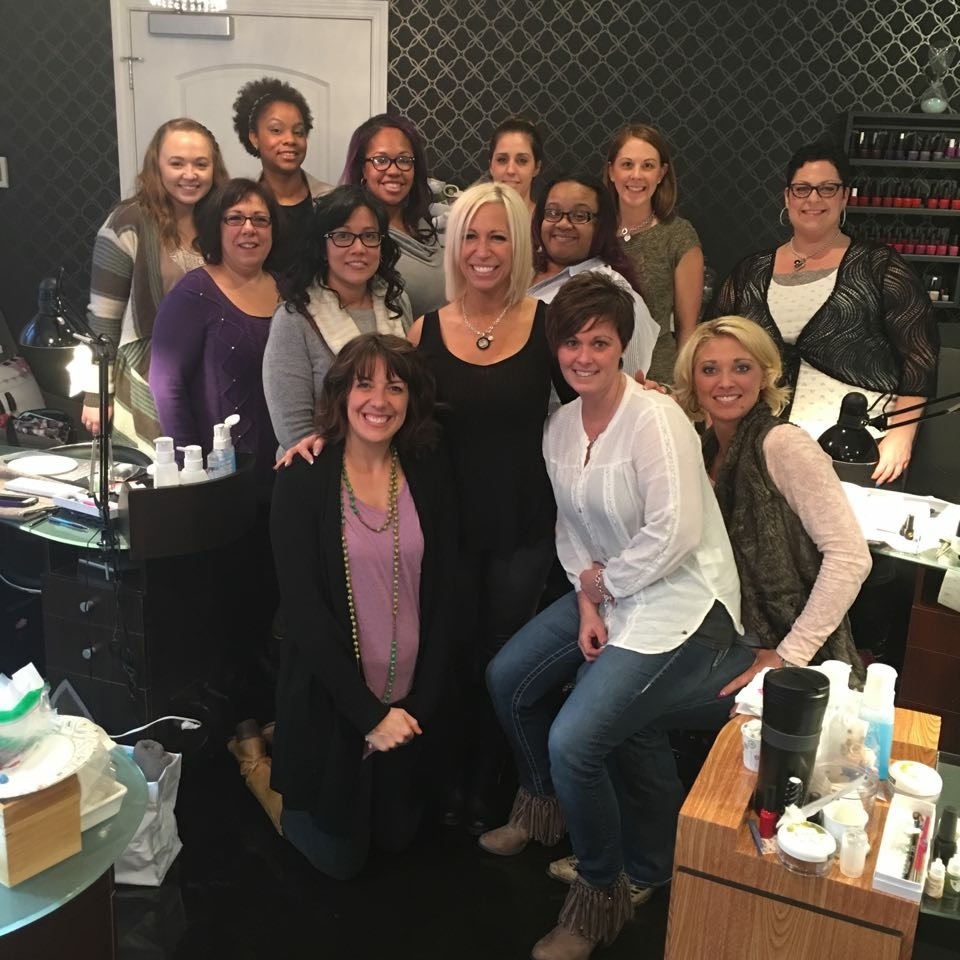 Chicago NailArt Bootcamp! January 25th and 26th, 2016
What an amazing class it was!!!
Hello Chicago!
Welcome to NailArt Bootcamp! Nailart Bootcamp is a completely HANDS ON nailart workshop, and it will change your career!
You can come for the FIRST DAY ONLY (Monday, January 25th) for $265 (including kit AND CE credits!!), and learn and create the following:
Water-marbling, foiling, stamping, thin lines, sponging, abstract art, paillettes, stripes and dots, cartoon art, hand painted lace, one-stroke (1 hour), how to master all of your brushes (including the silicone brushes), 3-D acrylic nail art – think cake decorating, but for nails! AND SO MUCH MORE!
OR you can attend BOTH DAYS (Monday January 25th – Tuesday January 26th) for $499 (including kit and CE credits!!), and stay to build on the foundation from day 1. Day two will be a more intimate hands-on class where we will dive deeper into one-stroke, and 2-D art such as silking, sugaring, watercolor, and baroque designs.
Class tickets are non-refundable.
*This class is for LICENSED NAIL PROFESSIONALS ONLY and NAIL STUDENTS CURRENTLY ENROLLED (it will be verified).
This 2-day class will be held at:
The Hilton Garden Inn O'Hare Airport
2930 S River Rd
Des Plaines, IL 60018
From 8-5 both days with a 1-hour lunch break. Lunch IS provided.