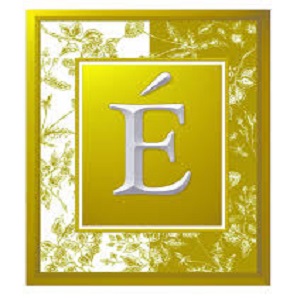 Eminence Organic Skin Care
Eminence products are proudly free of parabens, animal by-products, propylene glycol, sodium lauryl sulfates, harmful colorants and fragrances, mineral oils, petroleum, and other harsh cosmetic chemicals.
All products are handmade without any severe heating or hydrogenating processes that can affect the nutritional content and potency of natural ingredients. Vitamins are captured in their all-natural fresh base, offering dramatic results as actual seeds, pulps and peels impart regenerative and healing powers that only nature can produce.
MINIMUM of 85% Active Ingredient content
No Water or Fillers
Every product contains vitamins and nutrients to fight the aging process
Serums – concentrated beauty elixirs that penetrate ALL 5 LAYERS of the skin = results!
Moisturizers – seal & protect the skin, penetrate top 2 layers of the skin
Masques – skin treatments, penetrate top 3 layers of the skin
Amazing Results with No Adverse Reactions!!!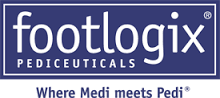 Footlogix Pediceuticals
Recognizing the changing needs of foot care technicians and their clients, Footlogix Pediceuticals, "the transformational foot care product line" was scientifically formulated with unique, groundbreaking Dermal Infusion Technology (DIT). Formulated with pharmaceutical-grade ingredients and developed specifically for podiatrists, pedicurists, and industry professionals, Dermal Infusion Technology enables ailment-eliminating, active ingredients to penetrate faster and deeper into the troubled skin of the feet.
Pharmaceutical-grade ingredients penetrate into the layers of the epidermis
Footlogix Pediceuticals is meeting the needs of people with Diabetes for safe and efficacious foot care
All Footlogix mousse formulas are fragrance-free and leave no greasy residue.
Footlogix products may be applied between the toes.
Select Footlogix formulas contain Anti-fungal agents that provide relief of itching, scaling, cracking, burning, redness and irritation of the skin of the feet.
All Footlogix mousse formulas are rapidly absorbed. Simply Apply & Go!
Footlogix is dedicated to providing fast and effective relief to repair, rejuvenate and to ultimately eliminate* a variety of Diabetic foot-related skin conditions.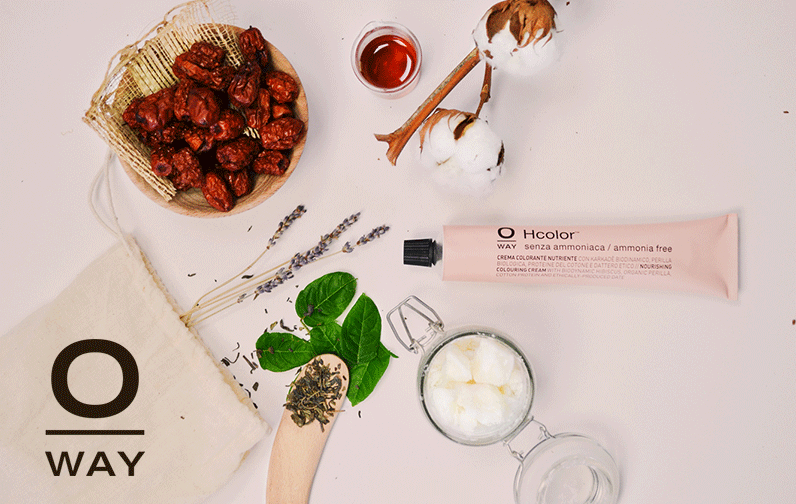 Oway Ammonia Free Hair Care
Ammonia Free Color Line
Rich in Bio-dynamic Ingredients
No Harsh Fumes or Chemicals
Leaves hair with a beautiful sheen.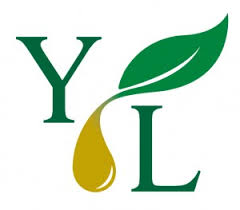 Young Living Essential Oils
Through the painstaking steps of the proprietary Seed to Seal production process, Young Living produces the best, most authentic essential oils in the world. They are committed to providing pure, powerful products for every family and lifestyle, all infused with the life-changing benefits of essential oils.
Seal to Seal
Proven Potency
Superior Quality
Superior Results
Sustainable Methods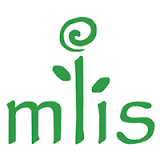 M'lis Products
All M'lis Company products and programs tap in to the body's ability to renew, cleanse, and heal itself.
Inch Loss Body Wraps
Detoxification Systems
Anti-cellulite Products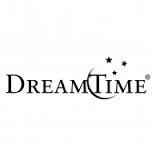 Dreamtime Aromatherapy Wraps
Since 1993, DreamTime, Inc. has designed products that remind and encourage us to relax, nurture and take care of ourselves. Through the daily chaos of our busy lives, many of us have forgotten how essential personal relaxation time is. It is essential to take time each day to clear and quiet the conscious mind, to allow our bodies to find relief and balance, and be true to ourselves. DreamTime products assist in helping the body and mind rejuvenate; encouraging both physical and emotional well being.
Aromatherapy
Heat Therapy
Cold Therapy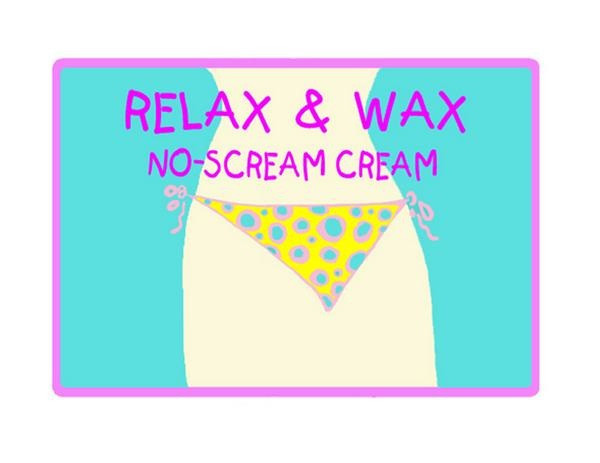 Relax & Wax
Relax and Wax was founded in 1996 by an Esthetician to provide her clients with a more comforable waxing experience.  Using their products, we have been able to provide a much more comfortable waxing experience for our customers.  Our No Scream Cream has sold tens of thousands of tubes and is gaining in popularity every year – because it WORKS!
Pre-waxing Treatments
Post-waxing Treatments
Ingrown Hair Treatments