Download our Menu
Price ranges vary based on technician, their experience and their achievements.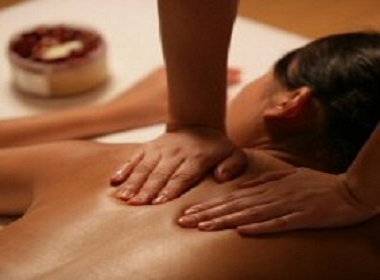 Massage
Massage is where A Premier Massage & Day Spa started, and will always be a cornerstone of the services that we provide. We believe that it is extremely important to take care of your body, so that it can continue to take care of you as well. Therapeutic Massage performed properly, will assist in relieving the tension in your muscles, allowing you body to relax and repair itself. Our therapeutic massages are customized to each client's needs. Our massage therapists are trained to not only understand the techniques that they employ, but also an overall holistic approach to address each client's needs. Our focus is to prevent injuries and repair muscle tissue before further damage occurs and medical intervention is required. Therapeutic Massage is also a great addition to clients who receive Chiropractic adjustments, because relieving the tension in your muscles can also assist in reducing the pull against your bones, allowing you adjustments to have a greater effect.
Facials
It is important for us to treat our skin well, as what we do now will affect our skin for years to come. Our licensed professional estheticians are specially trained to help your skin thrive even in the hostile conditions that we subject ourselves to everyday. Their knowledge and skill, combined with our award winning all natural and organic skincare products from Eminence Organic Skin Care will help to not only pamper, but also rejuvenate and repair your skin. If you have not started to take care of your skin, then it is time to start! Facials Aurora, IL with Eminence Organic Products
OUR ESTHETICIANS – One advantage we have over other spas, is our estheticians. We are serious about selecting only the creme of the crop when it comes to skincare professionals. Their knowledge of skin afflictions and damage is paramount, and this knowledge allows them to help you find a course of action that will help to reverse the damage that naturally occurs from sun, harsh chemicals and pollutants in our daily lives. However, just having the knowledge is not enough. Each our our estheticians providing facials in Aurora, IL also have a great love for their clients, and often care more for your skin than their clients do. That level of care helps guide them in providing you with a relaxing, rejuvenating and repairing facial or skincare service. Facials in Naperville, IL with organic skincare products
OUR PRODUCTS – Second only to our dedicated staff, is the quality of our organic skincare products. We are proud to use and offer a full line of organic skincare products from Eminence Organic Skin Care. These products are highly effective and provide exceptional results, without any harmful chemicals. The Eminence line of skincare products are highly potent with a minimum of 85% active ingredients, and contain no water, so you get more product for your money. But best of all, while still maintaining its efficacy, these organic products are all made of food grade organic fruits and vegetables and everything in the bottles can be consumed. We believe that your skin's damage should not be treated with more harmful chemicals.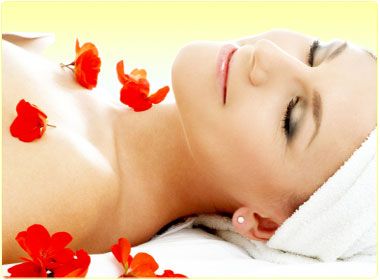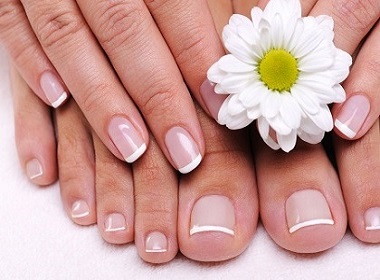 Nails
A Premier Massage and Day Spa has chosen OPI, CND, Essie and Nail Harmony products, all of which are Formaldehyde, Toluene and DBP Free. Combining these high quality products with our FootLogix pediceuticals line is an exquisite combination only found at A Premier Massage and Day Spa. Visit us for your next manicure or pedicure in Aurora, IL.
Chop shops and nail chains will come and go, but there is never a replacement for strict standards on cleanliness and time spent to do the job correctly. That is our commitment to you, our valued clients. Don't fall for tricks and gimmicks, like "Saving your implements" for use on just you next visit. That may sound like it is clean, but storing implements with bacteria in a container for next time, is not only an unclean petrie dish that allows bacteria to grow, but also against state regulations.
Saving implements are not the only unclean tricks and gimmicks going around. Watch out for the so-called "Fish Pedicures". These pedicures have carnivorous fish eat dead skin from your feet…and the feet of everyone before you and after you. Like other implements, for this practice to be legal, the fish would have to be soaked in an EPA registered hospital grade disinfectant for 20 minutes after each service. It is easy to tell that the fish have not been sanitized. That is why we take every effort to ensure your safety by using the same sterilizing techniques that your dentists and surgeons use for the implements that are used inside your body. Sterilization is well beyond state regulations, but is never too much for our clients' safety.
Hair Removal
Our hair removal services encompass a variety of waxing and threading techniques.  We offer full face and body hair removal services in an exceptionally clean and serene environment.
Waxing – Our wax is specifically designed for sensitive skin, causing the majority of it to simply adhere to the hair, relieving much of the discomfort associated with waxing.
Threading – Threading is a great option for clients who have extreme skin sensitivity due to medications and allergies.  Our threading services are sought-after from clients who travel from up to 40 miles away because we "get it right".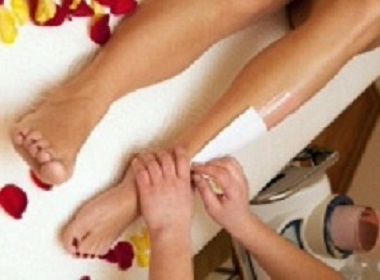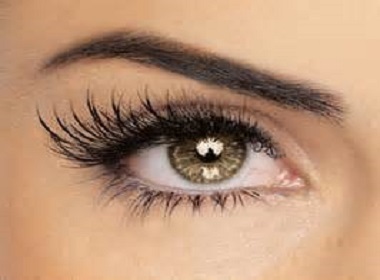 Brows & Lashes
We offer brow and lash tinting and exquisite eyelash extensions at our Aurora facility.  These services are all hand selected to help you achieve the look you want with minimal harmful ingredients.  Our brow and lash tinting is popular to help your eyebrows and lashes achieve a fresh and polished look without the need for added makeup steps.  These tinting procedures can last for up to 4 weeks and really help you reach the look you want to convey.  The lash extensions are applied by certified, trained and licensed estheticians using mink lashes that are softer and more pliable than stiff synthetics.  These lashes provide a dramatic look without makeup or a subtle boost to your natural look, whichever you desire.
Body Services
The body services available at A Premier Massage & Day Spa encompass traditional spa body treatments, airbrush tanning, contouring services (an alternative to plastic surgery).  All of these services are designed and hand-selected to provide you with excellent results with no down-time or pain.  We utilize exceptional products and technology to deliver these treatments to you like no one else can.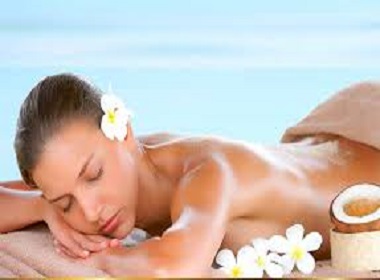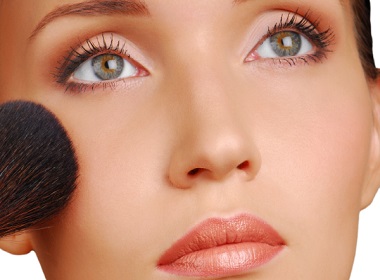 Makeup
Whether you are trying to find a new look, or just learn more about how to do your makeup, our day spa in Aurora, IL can help you learn how to use your makeup better, provide makeup application services for your wedding, prom or special occasion as well as teach you more about the makeup that you presently use. Our Erth Minerals makeup is half the price of Bare Essentials, with half the ingredients, which means a cleaner, greener product that is far superior according to our clients.
"While on vacation last year, I forgot my whole entire bag of Erth Minerals makeup on the sink at home. I was mortified when I realized that I was going to have to purchase Bare Essentials prior to boarding our cruise in an hour. After racing to the store, I ended up having to spend $200 on my replacement makeup, that I had spent $80 on at A Premier Massage and Day Spa"