Download our Menu
Price ranges vary based on technician, their experience and their achievements.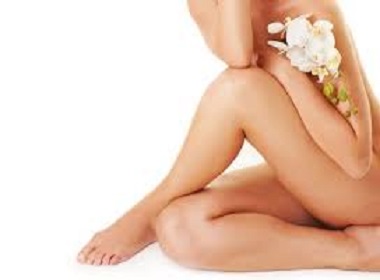 Our waxing and threading hair removal services are the perfect way to eliminate unwanted hair naturally. Our experienced estheticians are skilled in rapid hair removal and use specific products and techniques to decrease and often eliminate pain from the process. We also have specific products that can help to further eliminate the pain and prepare the hair to be removed.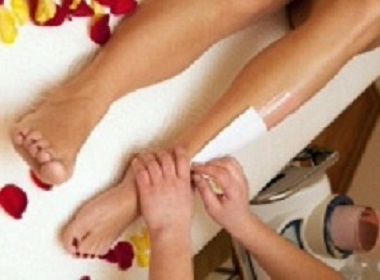 Waxing
We have chosen high quality, pine free wax for our services.  Pine is often a skin irritant and can cause unnecessary post wax inflammation.  Our wax minimizes discomfort and irritation thus providing a more enjoyable experience.  Consistently receiving waxing services can decrease the hair growth, texture and density over time. Initially the results last 4-6 weeks, but over time with regular maintenance, results can last 8-12 weeks. The hair needs to be 1/4″ in length (i.e. the length of a grain of rice) in order to be removed.
Eyebrow Design
Eyebrow Maintenance
Upper Lip
Chin
Cheeks
Neck
Underarm
Half Arm
Full Arm
Chest
Abdomen
Half Back
Full Back
Half Leg
Full Leg
Feet & Toes
Inside Nose
Full Face
Basic Bikini
Barely there Bikini
Brazilian Bikini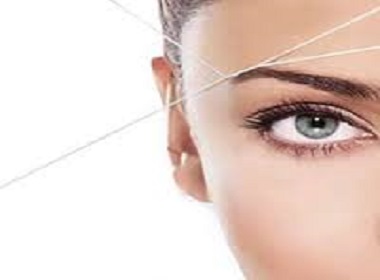 Threading
Threading is the art of hair removal through the use of a thread. This technique originated in the Middle East, and is an effective way to remove unwanted facial hair and contour eyebrows. For clients using Retin-A and other skin thinning medications, threading is their only option for hair removal on the face. Our clients come from Naperville, Aurora, Geneva, St. Charles, Downers Grove, Wheaton, Warrenville, Oswego, Plainfield, Montgomery, Joliet, Lisle and even Chicago to experience our rapid and less painfull waxing and threading services.
Eyebrow Design
Eyebrow Maintenance
Upper Lip
Chin
Full Face