Massage Department
Amanda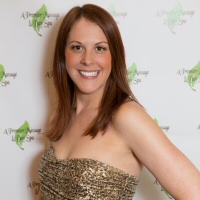 IL State Licensed Certified Massage Therapist Founder
Threading Artist
IL State Licensed Nail Technician
IL State Licensed CE Provider
2001 graduate of Northern Prairie School of Therapeutic Massage & Bodywork, Sycamore, IL
2012 graduate of The Nail Inn & School of Cosmetology, Lemont, IL
Raindrop Technique Therapist
17 Years Industry Experience
Specializes in:  Hot Stone, Prenatal, Deep Tissue, Ashiatsu Oriental Bar Therapy, Gel Manicures and Ingrown Toenail Correction.
Monica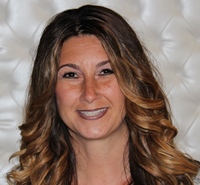 IL State Licensed Massage Therapist
2015 Cortiva Massage Graduate
Certified in Prenatal Massage
Monica comes to us with fresh hands and a motivation to help change client's lives through regular massage treatments. While working as a chiropractic assistant for 5 years, she saw the tremendous benefits of massage and it really inspired her to enroll in her Massage Therapy program. This holistic environment truly helped her to understand the healing effects of massage on the mind and body.
She specializes in Deep Tissue and Prenatal Massage and is very excited to join Premier. Book an appointment with Monica and help welcome her to the Premier family.
Maria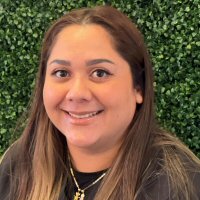 IL State Licensed Massage Therapist
2016 Graduate of Universal Spa Training Academy
Certifications include: Swedish, Hot Stone, and Prenatal
After years of being in the Outdoor Education and Recreation field and doing everything from 27 day backpacking trips in the Tetons to Sea Kayaking in Baja,teaching university level backpacking, rock climbing and weight training as well as facilitating team building with various corporate and school age clients; Maria decided to make a career change into the field of Massage Therapy. She became licensed in 2016 and brings with her the knowledge of deep tissue, trigger point, and clinical massage modalities from her work with an area Chiropractor.
As an avid rock climber, weight lifter, hiker, and recreational kayaker Maria brings her knowledge of movement and fitness to help clients with sports injuries, and muscle overuse; as well as just being able to help with overall relaxation.
Mandy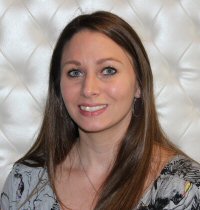 IL State Licensed Massage Therapist
2010 Graduate of Soma Institute
Specializes in Deep Tissue and Trigger Point Therapy
After years of being interested in Massage, Mandy finally turned her dream into a reality. Mandy has always enjoyed helping others and has been in customer service roles for years. She enjoys getting a chance to help others in a way that will relax and improve their moon, de-stress and heal their bodies and be able to take them away from distractions of everyday day life and focus on themselves really gives her great joy.
Esthetics Department
Ilana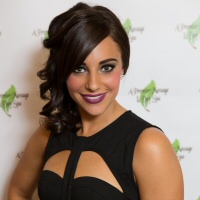 Lead Esthetician
IL State Licensed Esthetician & Makeup Artist
Threading Artist
2009 Graduate of Naperville Skin Institute – Naperville, IL
8+ Years of industry experience
Ilana is a licensed esthetician and makeup artist. She has 6 years in the industry and has never stopped learning and loving every second of it. She is very experienced in waxing, threading, body treatments, and makeup and has a passionate focus on anti aging through skin care . She loves to educate clients and produce the best experience possible for each and every one!
Aubrey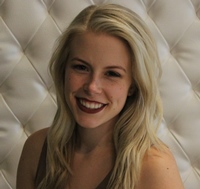 IL State Licensed Esthetician
2015 Graduate of University of Aesthetics
Aubrey joins us with a fresh perspective in the beauty industry. She has over 2 years in the field and graduated from University of Aesthetics and obtained her license earlier this year. She enjoys creating authentic and professional relationships with her clients that promotes her trustworthiness, attentiveness, and passion. She's most excited to grow her clientèle and fulfill their requests and needs through full body waxing, airbrush tanning, and change people's skin for the better by performing relaxing organic skin care treatments.
Casi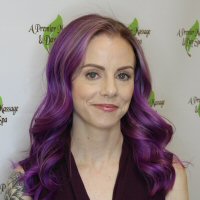 IL State Licensed Esthetician
2016 Graduate of Universal Spa Training Academy
Casi chose to leave her prior career as a paralegal so she could pursue her passion for skincare, and graduated from Universal Spa Training Academy earlier this year. She looks forward to an exciting career in esthetics, while continuing to learn and advance as the industry grows and changes. Most importantly, she's eager to build a clientèle and provide results-driven treatments in a relaxing and comfortable environment.
Nail Department
Amanda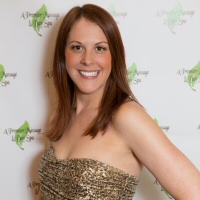 IL State Licensed Certified Massage Therapist
Threading Artist
IL State Licensed Nail Technician
IL State Licensed CE Provider
Founder
2001 graduate of Northern Prairie School of Therapeutic Massage & Bodywork, Sycamore, IL
2012 graduate of The Nail Inn & School of Cosmetology, Lemont, IL
16 Years Industry Experience
Specializes in:  Hot Stone, Prenatal, Deep Tissue, Ashiatsu Oriental Bar Therapy, Gel Manicures and Ingrown Toenail Correction.
Adriana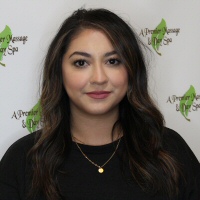 IL State Licensed Nail Technician
2015 Graduate from Roza's School of Nail Technology
2010 Graduate from London Eyes International Makeup School
Growing up in her Aunts Salon, Adriana always knew she wanted to be in the beauty industry. She has been a makeup artist for 7 years and Nail Tech for a little over a year now and has truly developed a passion for making people feel beautiful and relaxed inside and out. She enjoys learning new techniques and keeping up with trends whether it be nails or makeup. She truly loves what she does and loves interacting with her clients making sure their service experience is thorough and enjoyable.
Hair Department
Katy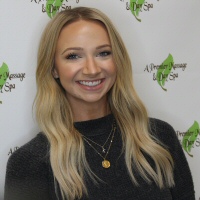 IL State Licensed Cosmetologist
IL State Licensed Esthetician
2015 Graduate of Hair Professionals Academy, Sycamore, IL
As a licensed Cosmetologist and Esthetician for over 2 years, Katy has taken numerous continuing education classes to stay knowledgeable and up-to-date on all the latest styles and techniques related to hair. She has always known that she had a passion for the beauty industry, and is now getting to live out her dream. She has a passion to accentuate an individual's true beauty, and helps her clients feel beautiful and valued. Katy enjoys creating the perfect look that will compliment all her clients and their features.
Guest Relations
Yazmin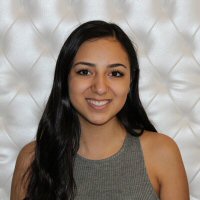 Guest Relations Team Leader
Yazmin joins us after working in a hair only salon environment for two years. She is thrilled to be joining our team at Premier and will be assisting us with many aspects of our growing business.
Valentina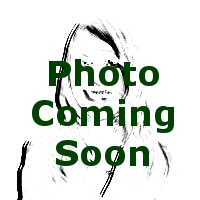 Guest Relations
You will see Valentina around the spa helping you up front, answering the phones and assisting us with our every need. Rest assured she is going to make things easier for all of us here at Premier.
Public Relations
Kathy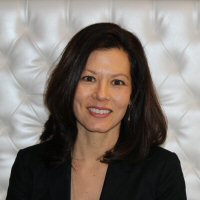 Public Relations
Bachelors in Advertising Degree
Kathy handles all of our marketing both in spa and out in our community. She comes to Premier with a thorough understanding and skill set of what it takes to cultivate new business partnerships. If you are new to the spa, you will likely receive a phone call from her thanking you for your business and making sure that you had a wonderful experience.
To reach Kathy directly please phone her at 331-212-6939