Download our Menu
Price ranges vary based on technician, their experience and their achievements.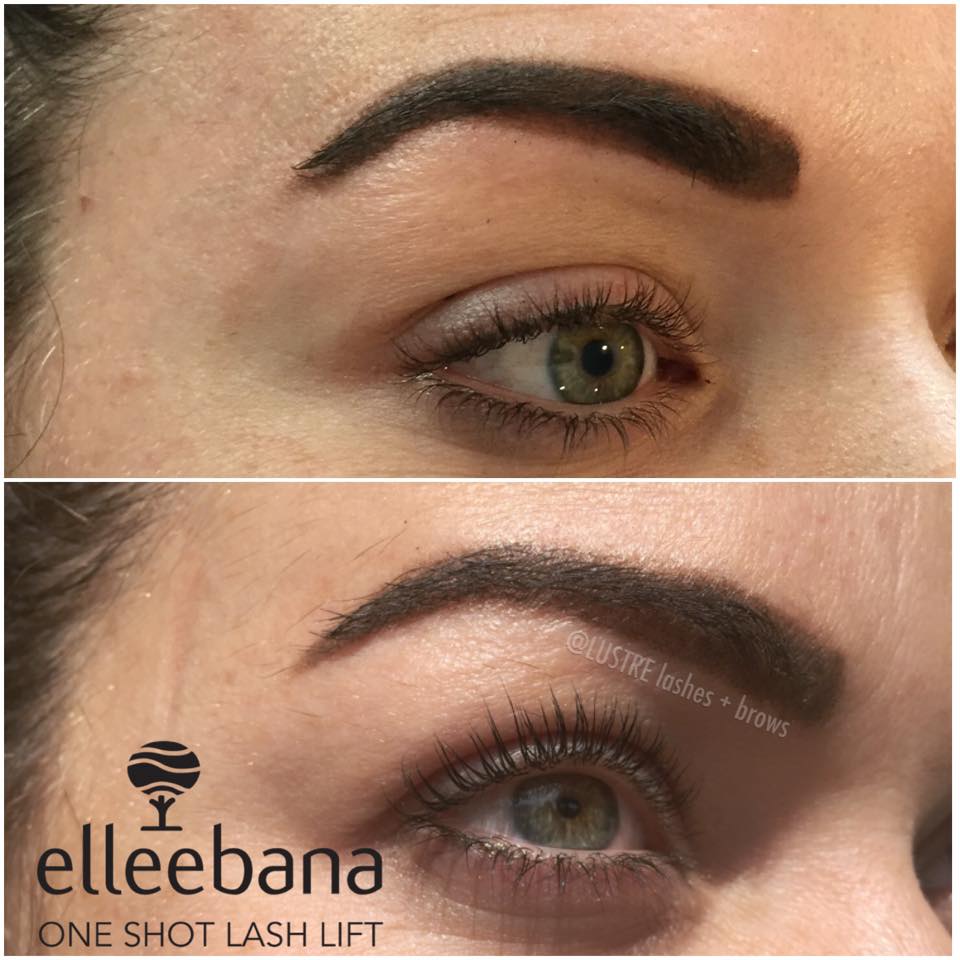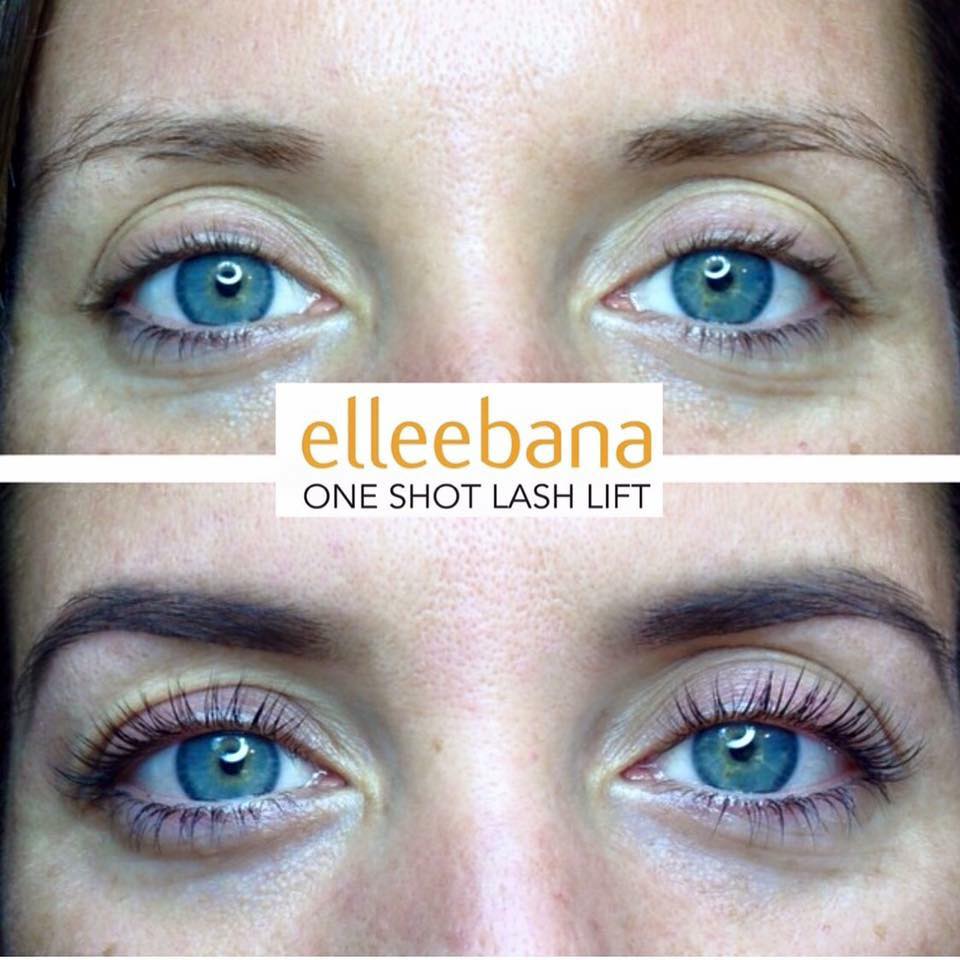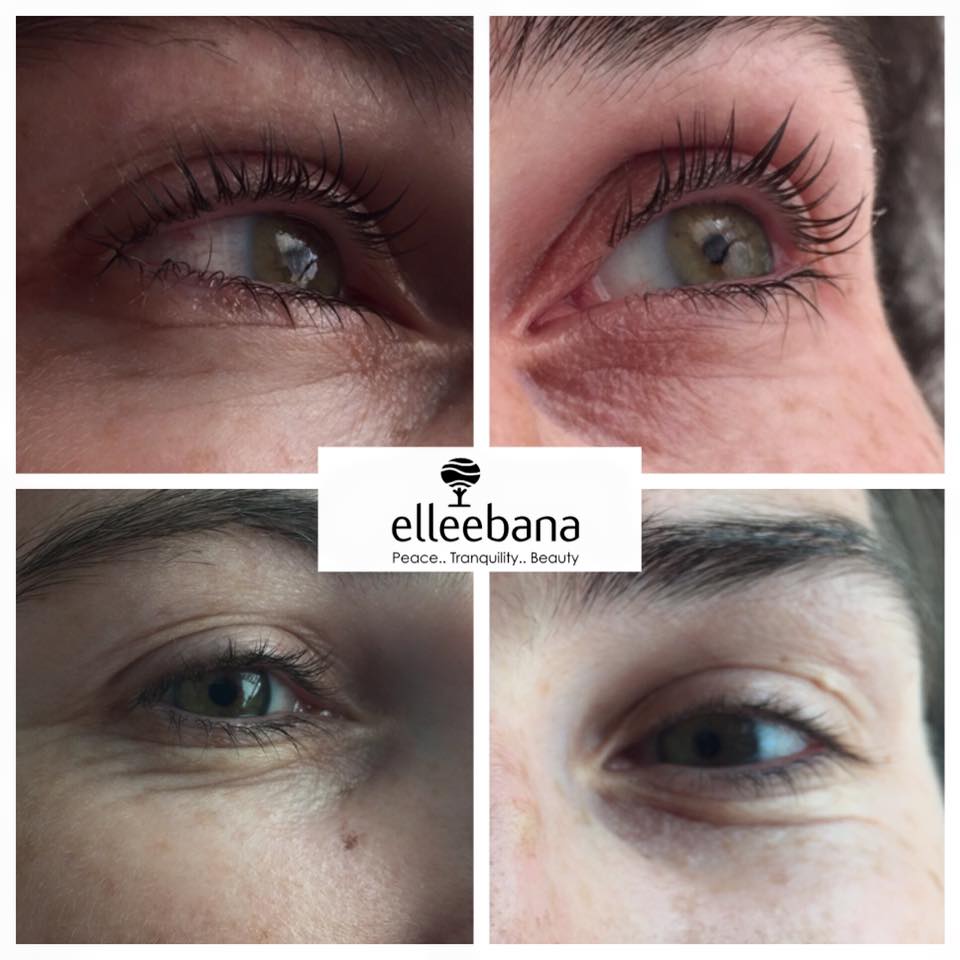 Lash Lift
Get the Lashes that you have always dreamed of. Our Professional Lash Lift services delivers an amazing, perfect curl providing you with an amazing look that lasts 8-12 weeks.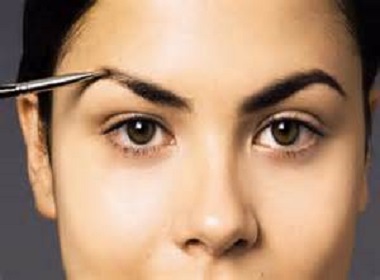 Tinting
Looking for that new look for your brows or lashes? Our new vegetable-based pigment brow and lash tinting services can help you achieve your desired look with lasting results. Our special brow and lash tinting services can last up to 4-8 weeks providing you with long lasting beautiful brows and lashes. Never had your brow or lashes tinted? Come visit our day spa in Aurora and Naperville, IL areas to check out the results you can really see.
Services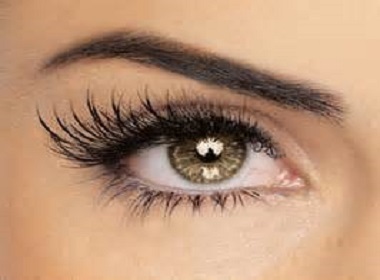 Lash Extensions
Have you ever wanted longer, thicker lashes? Are you envious of those who do? Now YOU can be the envy of all that don't. Eyelash extensions are a great way to achieve longer, thicker and fuller lashes. Our eyelash technicians place individual mink lashes at the base of your lashes to achieve the look you desire. We have a variety of lengths, thicknesses and shapes to enhance your lashes and give a beautiful look.
Services
Lash Extension full set
Lash Fill (3-4 weeks)
Lash Removal